Hello everyone! Dawn of the Tiberium Age has received a massive update today with version 1.19. It brings huge gameplay changes including factions being reworked, a myriad of new units, and existing ones being overhauled as well, new assets, multi-player and single player maps, and much more.

The huge list of details is explained at their ModDB profile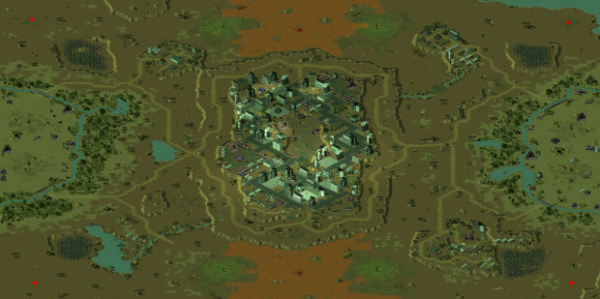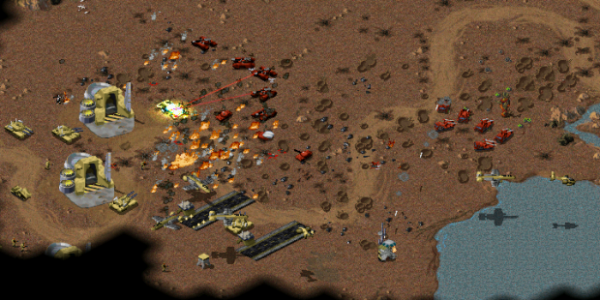 Head to their download page to grab the latest version! While it brings  Tiberian Dawn and Red Alert 1 factions likewise the upcoming Remasters, it comes with a different perspective, balance and gameplay experience. Give it a try and enjoy it!